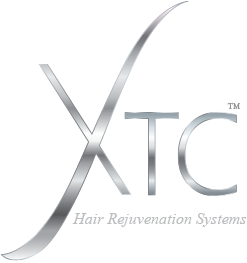 Do you know more than 50% of people suffer hair loss?! Now there are alternatives that really work . . Laser hair therapy is The First Step To Correct Early Stages Of Hair Loss!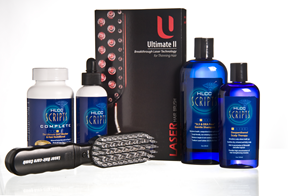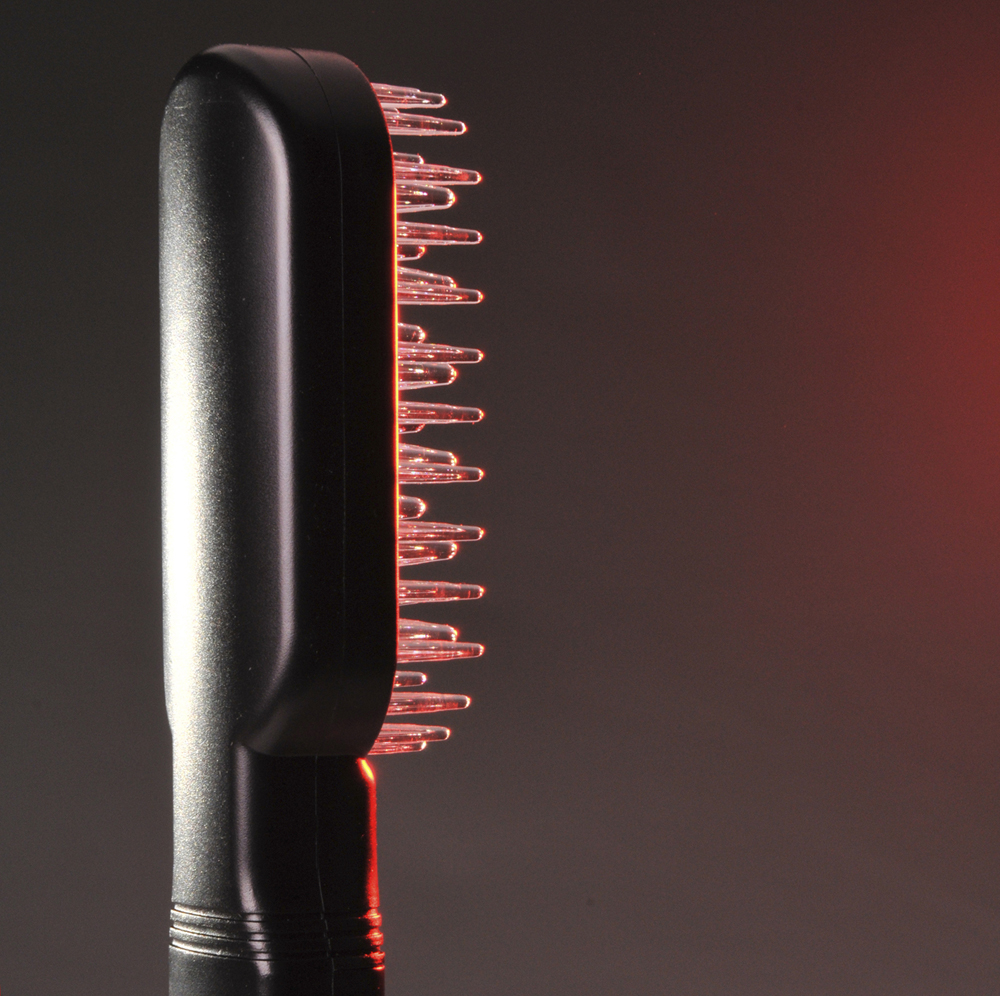 We offer various Salon Services for our clients to improve and/or maintain their customized look.
There is a 20% discount for your first service.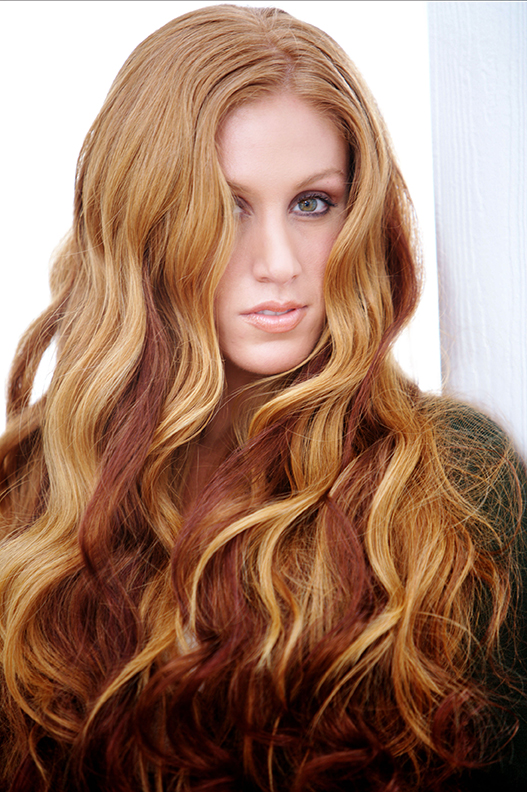 Whether just a little or a lot, we have many options to add volume & length to create a new style for a new you with over 15 variety of colors from straight to curly.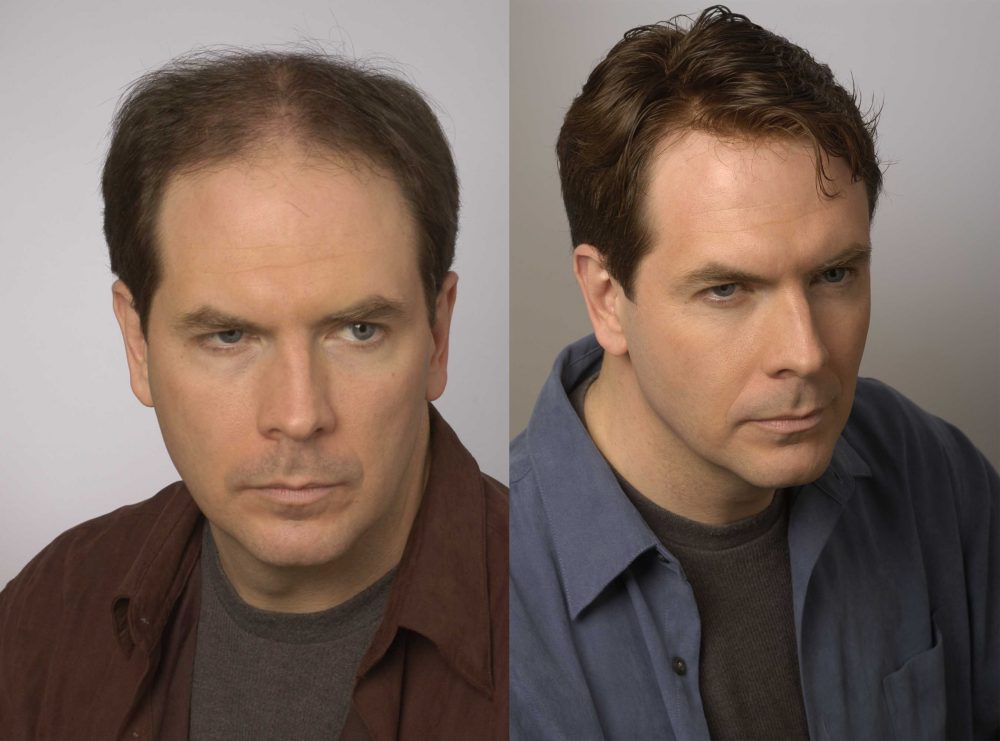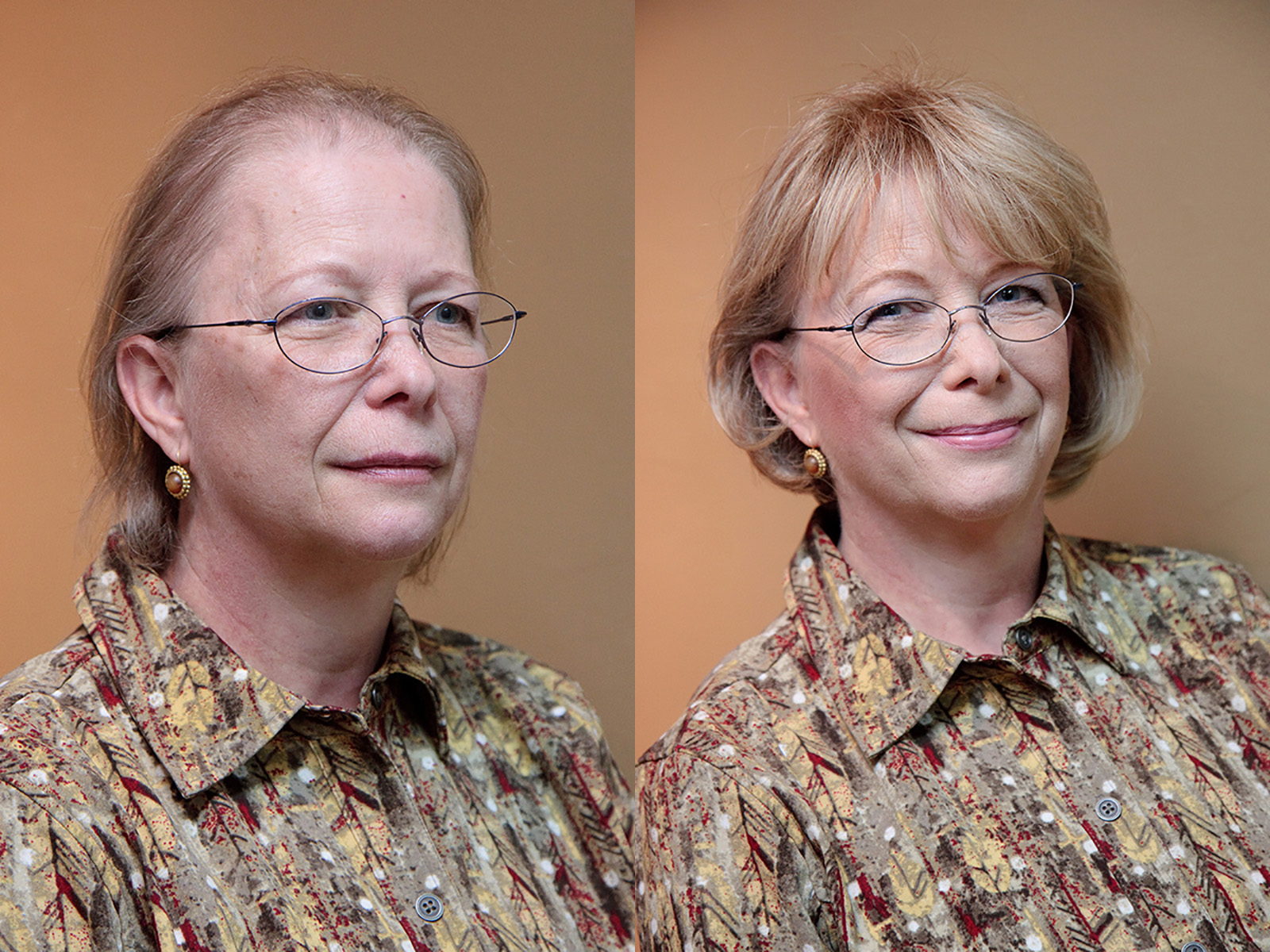 When hair loss cannot be restored and has already been permanently damaged, non-surgical hair replacement offers the most natural designs for all types of hair loss situations.